Fenom Pro®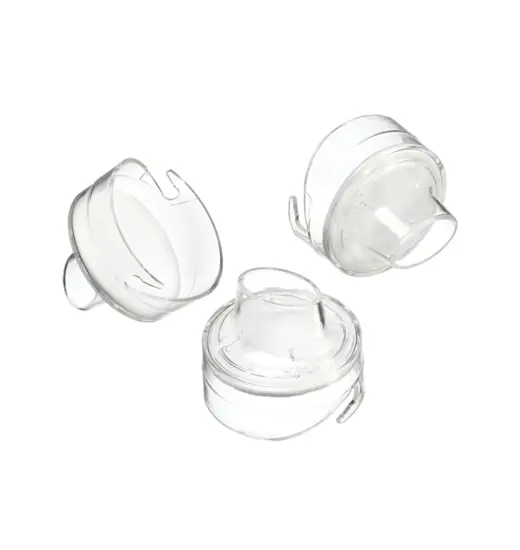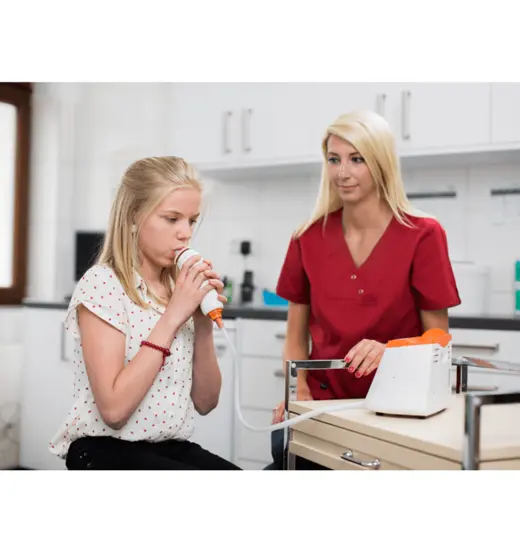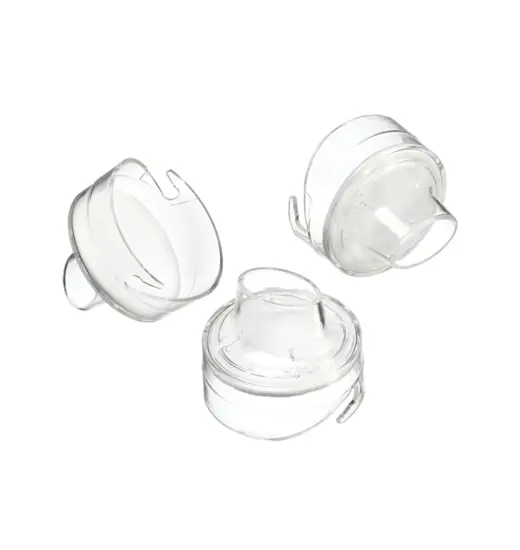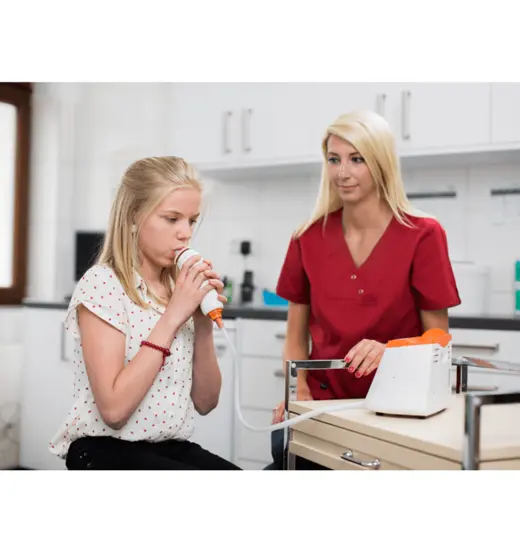 Fenom Pro®
The Fenom Pro® point-of-care breath analyzer measures Fractional Exhaled Nitric Oxide (FeNO) molecules. FeNO is an objective biomarker of allergic airway inflammation, an indicator of asthma and other pulmonary conditions. FeNO testing is recommended in the ATS guidelines. Accurate measurement of FeNO levels helps healthcare professionals to correctly prescribe medicines and adjust treatments to reduce exacerbations – providing better overall care to their patients.
FeNO testing has never been easier. For additional information visit fenomasthma.com.
Please note, all products, services, or features of products and services may not be available in your local area. Please check with your local Vyaire representative. The information provided in this site is intended for healthcare professionals.

Manuals and Training
Greatly enhance operational efficiency and productivity with these available product manuals and training materials.