SentryConnect Electronic Medical Record (EMR) Interface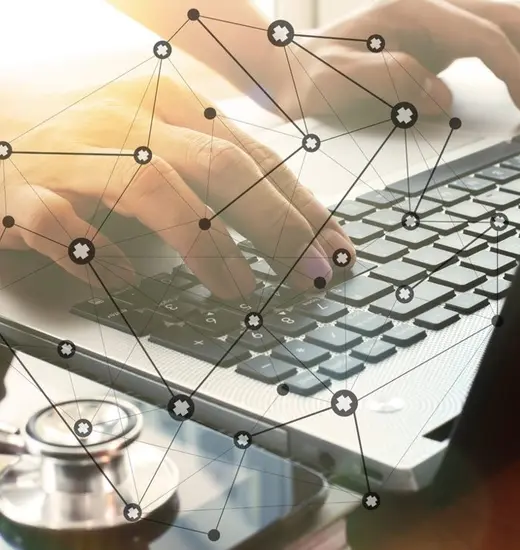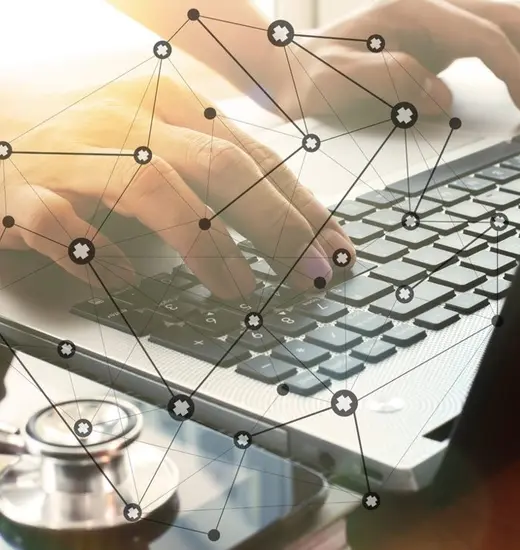 SentryConnect Electronic Medical Record (EMR) Interface
The SentryConnect Connectivity Solution from Vyaire integrates information from across our diagnostic devices, linking your Pulmonary Function Labs, Cardiopulmonary Exercise Labs and Sleep Labs to your HIS through one unique and secure gateway.
SentryConnect helps you get accurate, fast and readily retrievable information, so you can quickly assess a patient's health by diagnostic test results and to prescribe the most appropriate plan of care.
Please note, all products, services, or features of products and services may not be available in your local area. Please check with your local Vyaire representative. The information provided in this site is intended for healthcare professionals.

0123
We all live and work in a highly networked world. SentryConnect, Vyaire's powerful interoperability solution – establishes the interface between your hospital and the cardiopulmonary and pulmonary function labs.
We support all major standards and tune SentrySuite™ Software to 'talk your language.' Once all diagnostic results have been combined and consolidated in SentrySuite™ Software, a consistent result set is provided back for further use.
Your diagnostic pulmonary function lab is a busy place. Efficiency is key for optimal usage of systems and resources. Ideal task management frees up time and enables your caregivers to focus on the patient, leading to utmost quality outcomes in diagnostics.
SentrySuite™ worklist provides both the organizational and technical interface to integrate your lab into your hospital environment.
Efficiency is key when interpreting diagnostic results, so we deliver the right data exactly exactly when and where needed. The SentrySuite™ Software Review provides a highly rich interpretation platform in concert with SentrySuite's clinical applications.
Mobile Review adds web-based review across your entire network.
Just by nature, clinical research requires 'big data'.
Sentry Data Cube is our integrated data warehouse delivering meaningful record sets for your individual research project. The Microsoft EXCEL-based and web-based tools, coming with 'the cube' provide an easy access to your data. For big research programs Sentry Data Cube serves a high performance data source supporting all well-known statistical analysis platforms.